We love seeing editorials, so why not make sure you see them everyday?
Above is a picture of my door! (but trust me you don't want to see behind it it's a mess!)
I just went through a bunch of old teen vogues, and cut out the editorials I liked the most.
Below are some digital versions of the editorials I have on my door: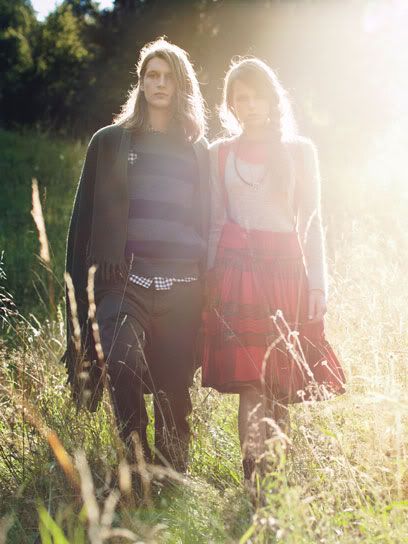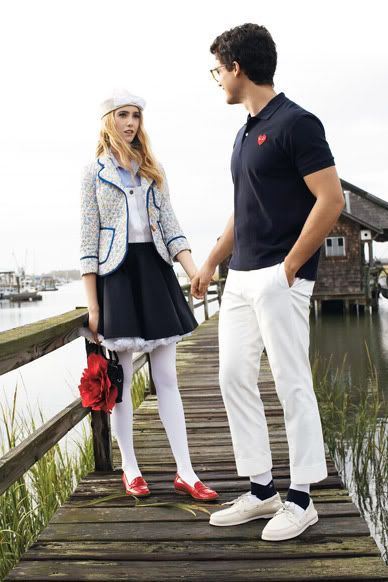 This last one is my favorite!
I really like have this part of fashion and modeling in my life!
So do you have magazine clippings in your room? Do you think it's a good idea to have them around?