Earlier in February this year when I went overseas to Malaysia, my mum and I stumbled across this amazing shop called "Bonia". It had amazing handbags made out of exotic materials like ostrich leather and such. I thought it was amazing, however when mum asked for the price, it was said to be 3000Ringets, around $1000AUD, and she wasn't all that keen on spending that much on a handbag.
Bonia is Malaysian based high-end retailer, it has shops all across Asia, but sadly none in Australia.
These were the particular handbags we were looking at, I absolutely adore the purple one! I think these are amazing, maybe one day when I'm not fifteen and actually have a job I might purchase one. ;)
Later in the day, we went to visit my cousin who lives in one of those sky high buildings [maybe not that sky high, but still pretty tall], she has some amazing things and I couldn't help but be envious of her Louis Vuitton handbag. She had several handbags and wallets, and decided to give mum a handbag and purse, both of which she has never used.
Mum gave me the purse, which is how I came to be in the possession of a Bonia wallet. ;D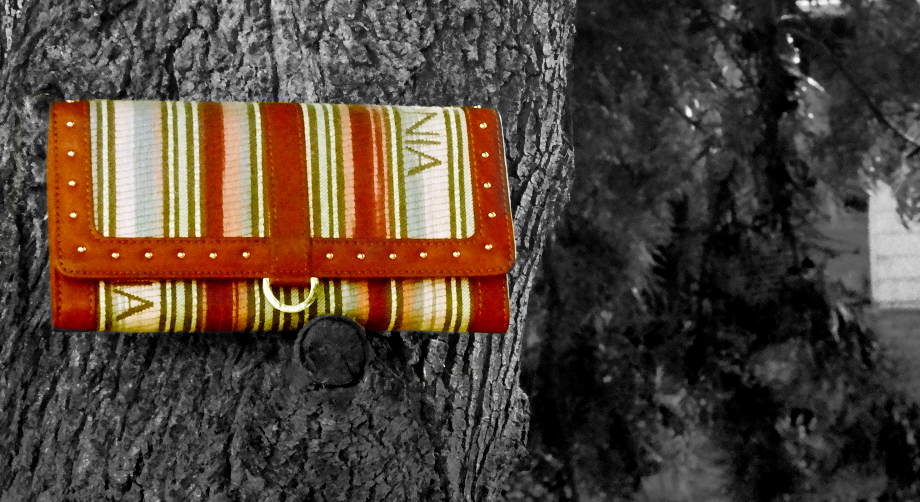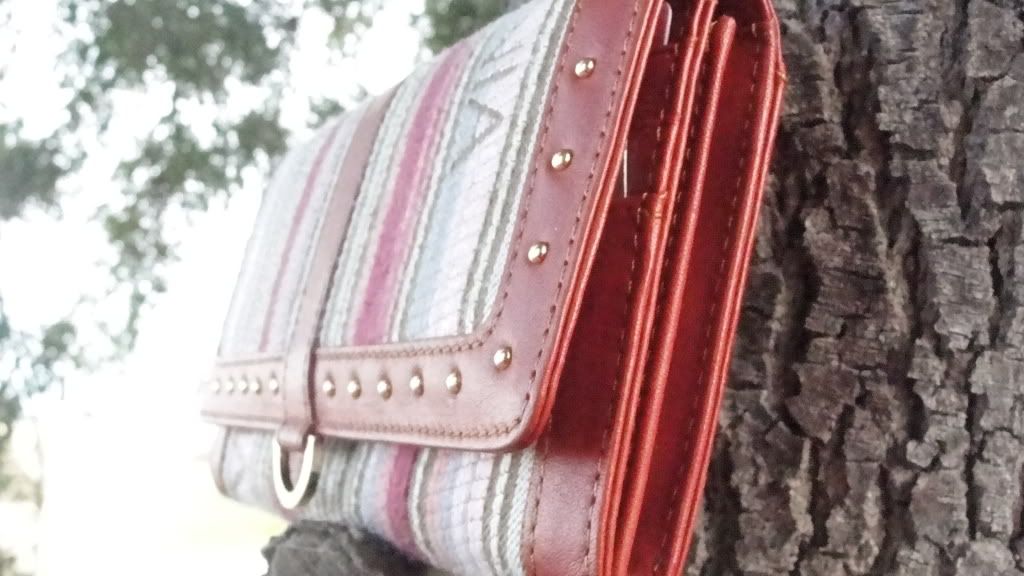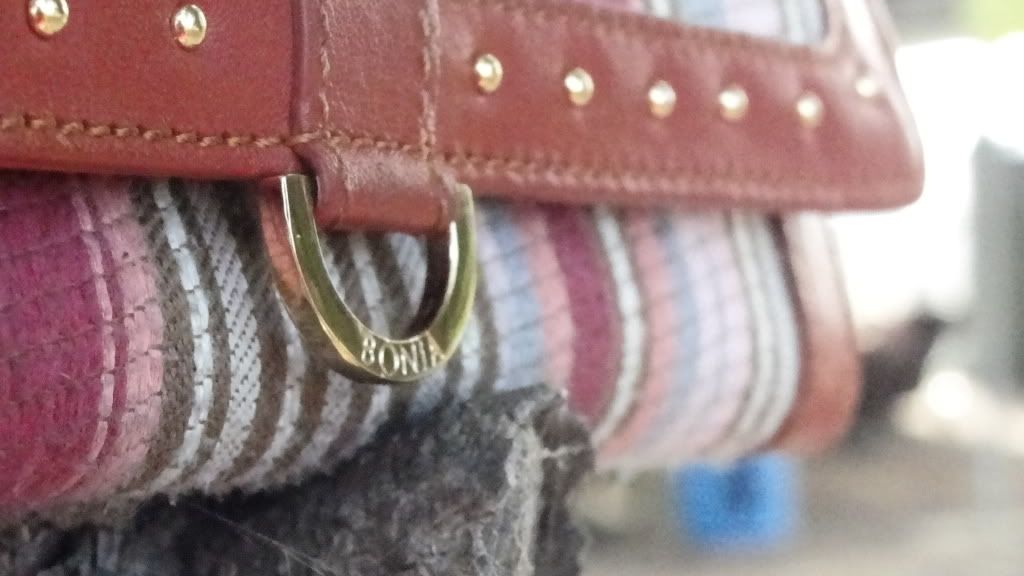 Gorgeous, no? I'm in love with it and use it everywhere, and have some pretty jealous friends. :P
What do you think of Bonia?
P.s I've been reading through your suggestions and I believe I will go on the hunt for a couple of top quality writers. ;D